Engineering, energy, automotive
and technological development

Members of the European Clean Hydrogen Alliance
Golendus is a group of engineering, energy, automotive and technological development companies that have been working in different business areas for more than 40 years. We are a highly qualified group that works in the hydrogen sector and we always apply excellence in all our actions and services.
Our team converts gasoline and diesel vehicles to hydrogen vehicles. We have electric and hydrogen vehicle assembly lines.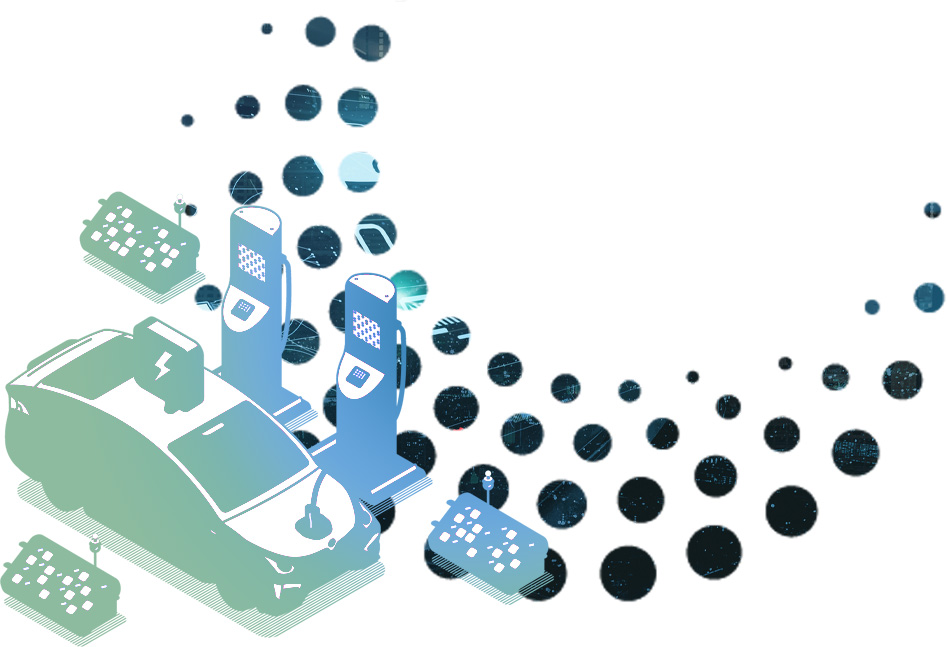 WE MANUFACTURE FROM THE ELECTROLYZER TO THE VEHICLE DISPENSER
We are manufacturers of hydrogen points (HRS). We manufacture almost all the components of the HRS in Spain, including the electrolysers, and we have the technology that allows us to transform diesel and gasoline vehicles into hydrogen vehicles.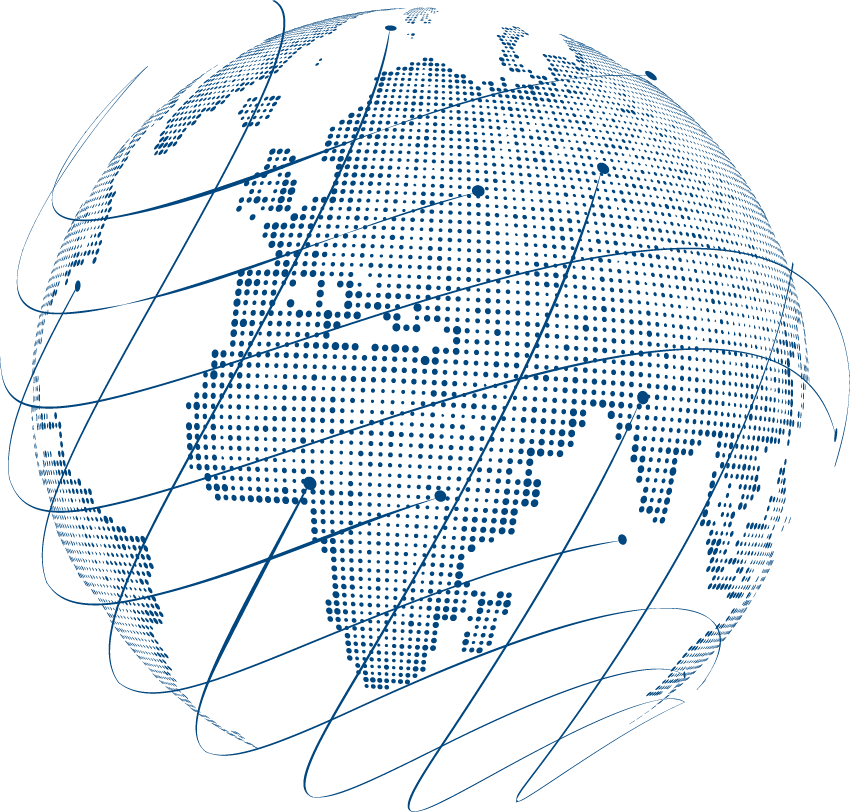 Golendus is creating corridors with hydrogen refueling stations so that hydrogen vehicles can travel across countries.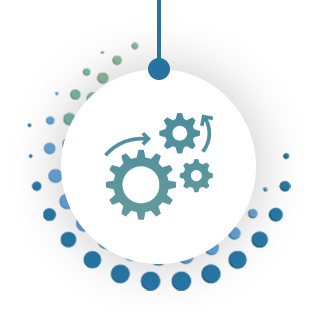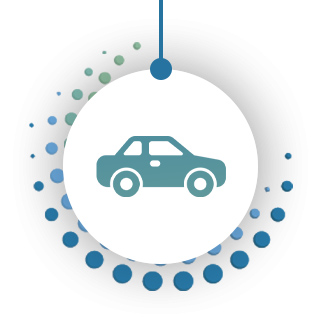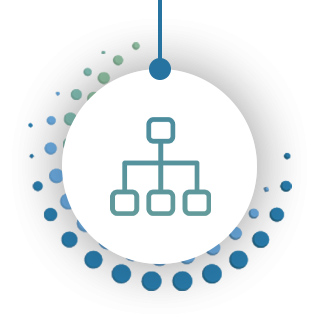 Manufacture of electrolyzers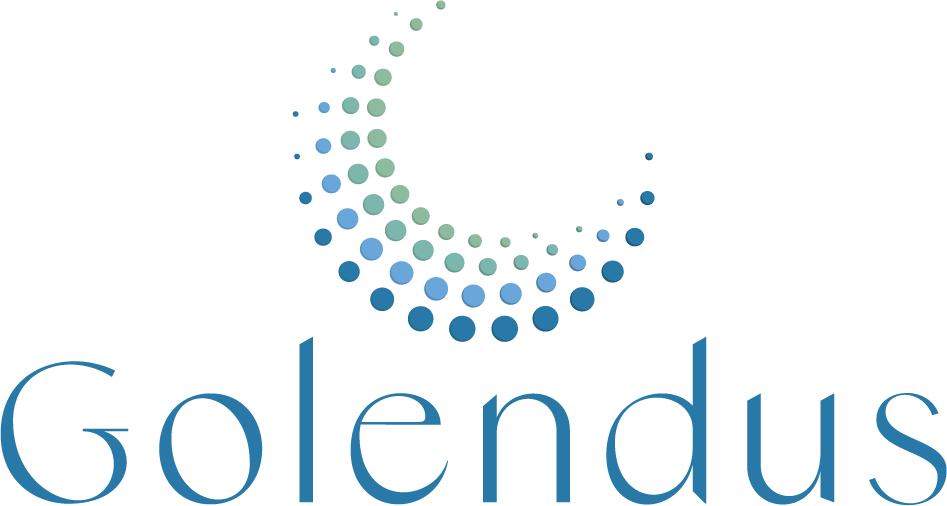 Hydrogen technology manufacturer and group managing company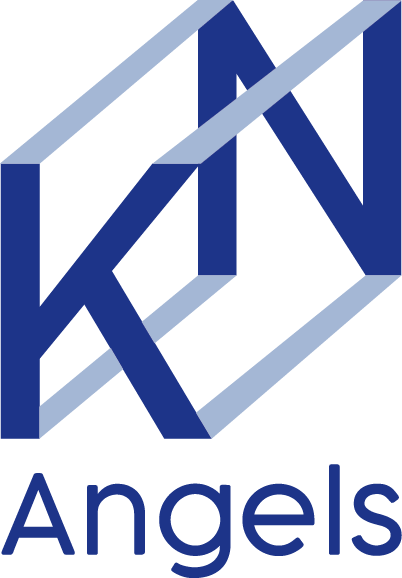 Strategic consulting and project financing

Engineering specialized in developments and innovation.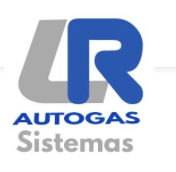 Specialized in the transformation of vehicles